Posted on in tahiti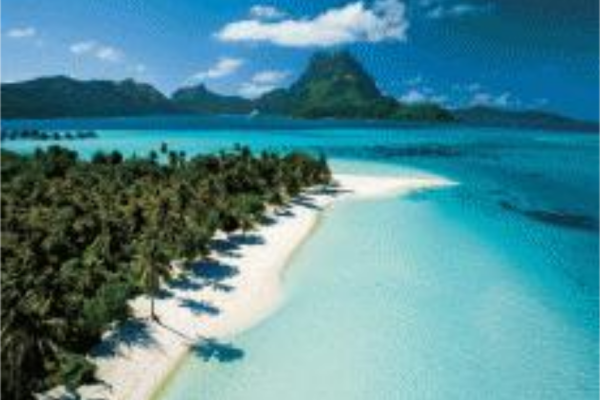 French Polynesia has sought expressions of interest from firms in the Middle East about developing a hospitality project in Tahiti, estimated to cost between $1-2bn.
The overseas collectivity is implementing a policy to revitalise tourism in the island, which in the first instance, has lead to the formation of the Tahiti Mahana Beach Project in Punaauia.
The project involves the building of hotels, houses/apartments, a shopping centre, a museum, a casino, designing of marinas for luxury yachts/boats, and leisure areas (golf course, water activities, traditional/cultural activities) spread over a 50 hectare site.
Last year three teams of designers presented development projects to the government of French Polynesia. The master plans produced may provide a basis for negotiations with candidates.
Most of the work will be carried out and financed by the successful candidate who will be granted a very-long lease and operating right. Measures to support this type of investment have already been made by French Polynesia.
The different development operations onvolved in the project may be carried out independently of each other and the final implementation strategy will be discussed with the candidates during the negotiations. Special attention will be given to the economic and social consequences of the operation as envisaged by the candidates.
The project is being overseen by Tahiti Nui Planning and Department (TNAD).
2015-01-28 Tahiti - firms invited to develop ConstructionWeekOnline.com