Posted on in australia, awards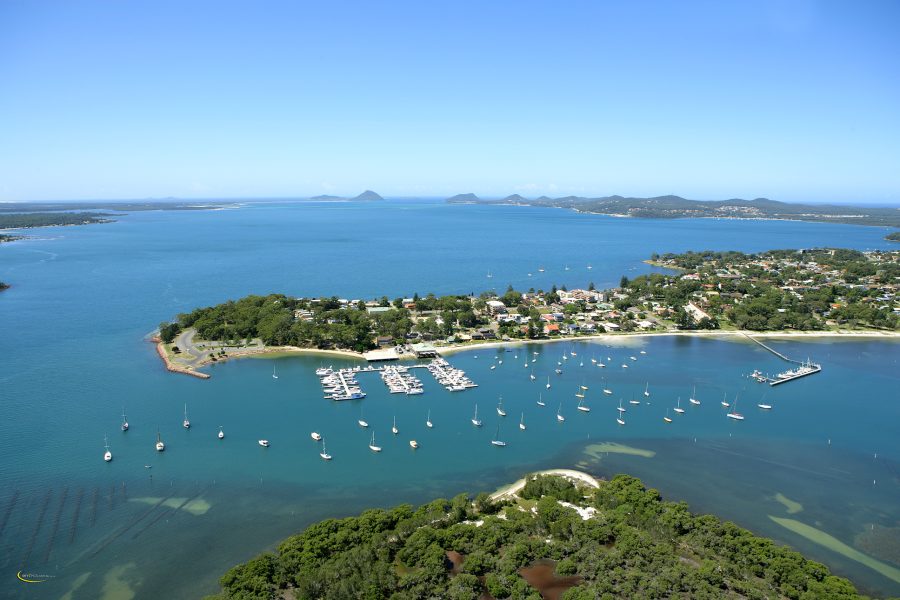 Soldiers Point Marina was announced the Marina Industries Association & Club Marine Australian Marina of the Year 2015-2016 (over 140 boats) at the Marina of the Year Awards at the marine15 Conference on the Gold Coast last night. This is in addition to taking home the Australian Marina Employee of the Year and Most Innovative Marketing.
The award recognizes excellence in the provision of marina services, facilities and operations.
The judging criteria covered the marina's goals and objectives, business performance, customer service and satisfaction; marketing, environmental responsibility and risk management; staff training, industry and community involvement and other accomplishments.
"It is an honor and a privilege to receive this prestigious award" said Darrell Barnett CMM, Marina General Manager. "At Soldiers Point Marina we all work very hard in setting new standards with our luxuriously appointed amenities, world class facilities and services beyond our customers' expectations. We also understand the importance of being environmentally responsible and excellent community citizens" he said.