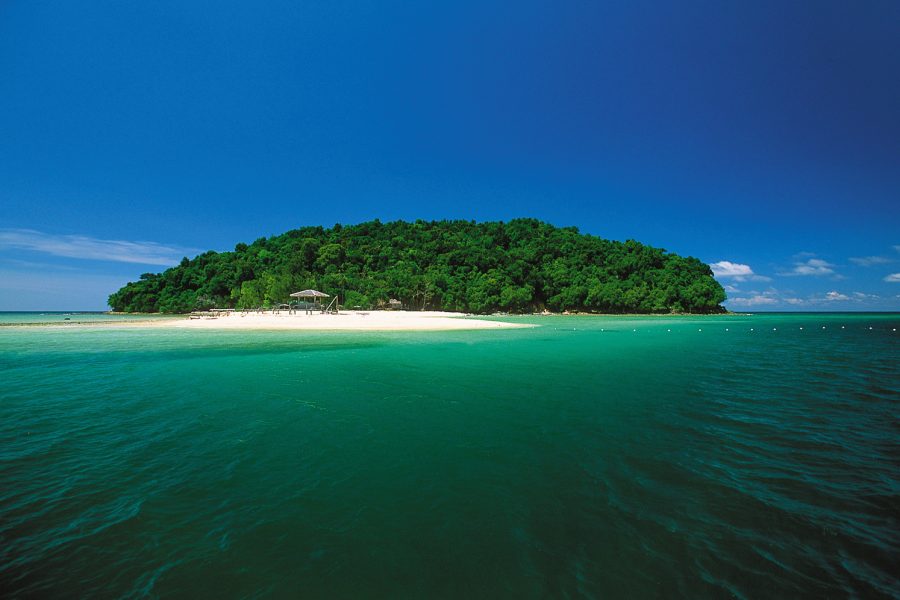 Asia Pacific Superyachts Indonesia has reported an amazing 50% reduction in the costs of bringing a yacht to Indonesia.
This follows sweeping law changes made to the framework of the Yacht Clearance Process by the Indonesian Government earlier this year.
"APS was heavily involved in an advisory capacity to the Government of Indonesia throughout the process to streamline clearances," reports Operations Manager Thomas Taatjes. "But we didn't really know how this would reflect financially. However, after bringing a few yachts in under the new system, not only is the whole process faster, it is also far cheaper. We are thrilled to be able to pass this onto our clients."
Major changes to procedures reported by APS Indonesia are as follows:
No more CAIT. Thus, no more one month lead time to obtain permits. The Cruising Declaration only takes about 24 hours for APS to process once they have all the documents from the boat.
Faster, more streamlined clearance in. APS Clearance Team has 90% already completed when the yacht arrives. After a short inspection and a few documents signed by Captain, everything is done.
A significant decrease in costs of Clearance. APS deals directly with each department, no middlemen. This has cut costs by more than 50%.
No more PIB. This Customs Bond has haunted the industry for a decade. The removal of it reduces costs significantly and speeds up the arrival process considerably
APS Indonesia, established in 2008, is the leading superyacht support team in Indonesia. The agency has brought close to 300 yachts into Indonesia including some of the biggest in the world.
"When we started our clients were classified as a military threat", reports APS Indonesia director, Richard Lofthouse. "To say it was a challenge is a massive understatement. But our clients' experiences were so mindblowing they kept coming back. We have gradually established an industry and a true yachting destination in Indonesia. We are sincerely grateful to the Government of Indonesia for recognising and adapting policy to help yachting in Indonesia to grow. So far the results are fantastic and our clients are thrilled when they get our bill which is a pretty cool position to be in!"