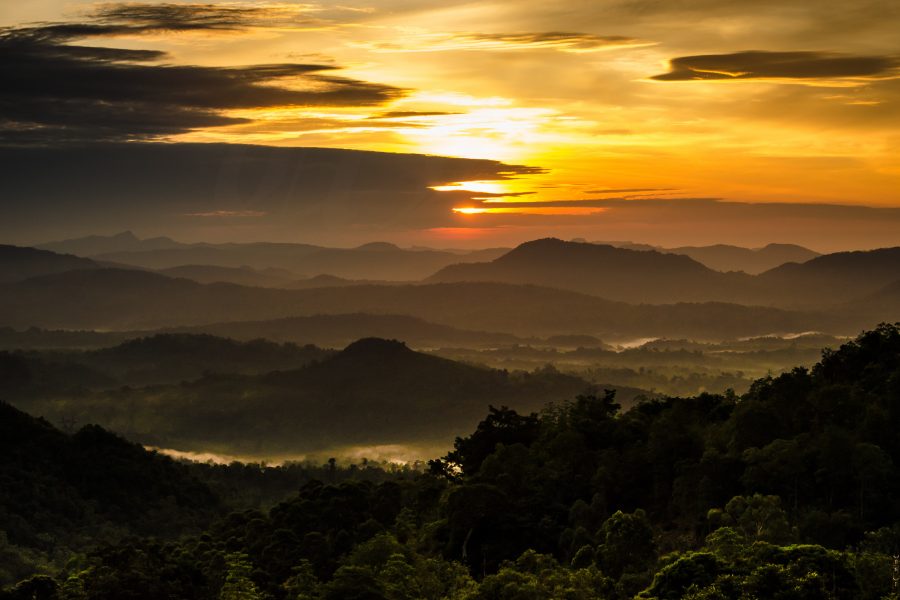 Q: As a native of Sri Lanka, what is it in your background that brought you to the yachting industry?
A: Soon after my education, I started my shipping career as a trainee when joining a shipping agency company in Sri Lanka. The company provided agency services to all types of vessels calling into the ports of Sri Lanka. During my tenure of training and subsequent working in the shipping agency field, I gained a vast knowledge of handling commercial vessels such as – container vessels, cargo vessels, cruise liners and yachts of different sizes. I dealt with the authorities for various multiple clearances to ensure smooth port operations and worked for efficient and productive services to the Captains.
Q: What other duties did you handle as your position grew?
A: In the line of duty I handled crew changes (sign on/sign off) along with arranging visas, renewing visas, arranging bunker nominations, the supply of provisions, engineering stores, bonded stores and deck stores, etc. for the vessels calling into the Ports of Sri Lanka under the company.
Q: What was the change that had the most significant impact on your life?
A: Having gained extensive knowledge in providing agency services to commercial vessels I ventured out in 2011 to form my own company in Sri Lanka offering agency services to all types of ships that would call in the Ports of Sri Lanka. This then had a most significant impact on my career and my life.
Q: How did you come to work with superyachts?
A: During the year 2011 I had the privilege to provide my agency services to the first superyacht that called into port using my company. This was a big moment, and after that, I went on to handle two more superyachts that arrived in the ports of Sri Lanka during the same year. From that day onwards the company provided agency services to yachts and superyachts calling in Sri Lanka. As of May 2016, I have headed up the Asia Pacific Superyachts Sri Lanka agency and became part of the APS Asia Pacific network.
Q: Do you have special secrets about Sri Lanka you share with your clients?
A: In addition to my work-related experience, my knowledge of the countries geographical locations along with inside knowledge of cultural sites and other tourist attractions help me to advise as well as prepare the best possible tour itineraries for yacht and superyacht Captains, based on their port stays. It is my goal to maximise their enjoyment of the vessel's trip to my beautiful island.