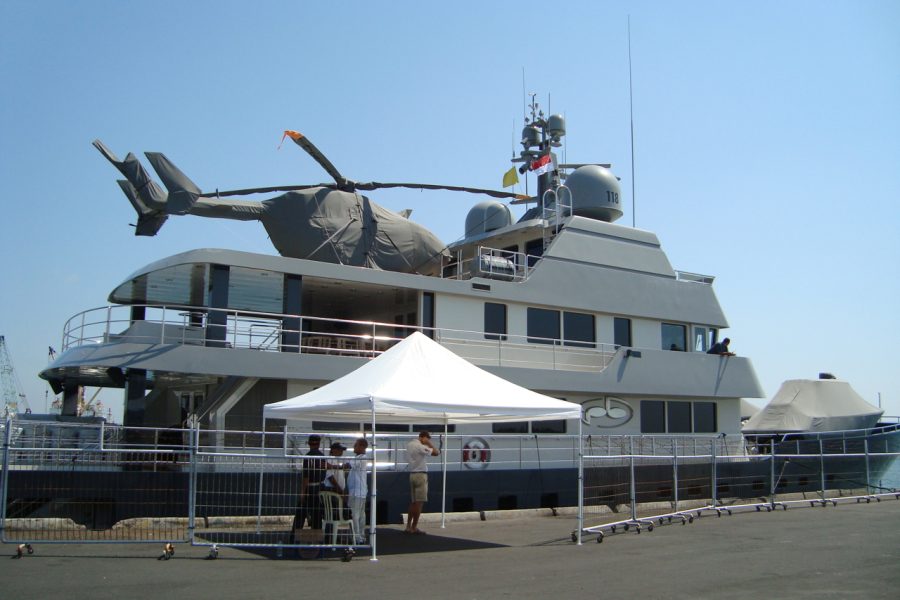 Indonesia studying to scrap Luxury Goods Tax on foreign cruise ships & yachts
A press release from Indonesia Investments reports Indonesia's Finance Minister Sri Mulyani Indrawati said her ministry is currently studying the proposal to scrap the luxury goods tax (PPnBM) for the arrival of foreign cruise ships or luxury yachts into Indonesian waters.
Based on Finance Ministry Regulation No. 35/PMK.010/2017, the tariff on cruise ships or luxury yachts can be as high as 75 per cent as they are categorized as luxury goods.
Captain Jimmy Blee of Asia Pacific Superyachts Indonesia (Bali and new branch, Raja Ampat, Indonesia), says "….if this goes through it will be great news for visiting superyachts and other vessels, as according to the press release scrapping the luxury goods tax (PPnBM) on foreign cruise ships or luxury yachts would encourage the arrival of ships and yachts to Indonesia.
According to the press release Luhut Panjaitan, Indonesian Coordinating Minister for Maritime Affairs said the government so far only manages to collect around IDR 3 billion (approx. USD $200,000) in PPnBM per year from the arrival of foreign cruise ships or luxury yachts. However, based on internal calculations at the ministry, government revenue could see an additional IDR 6 trillion (approx. USD $414 million) injection if the tax would be cut to zero.
The Indonesian government under the leadership of Joko Widodo has repeatedly said that it wants to gain more revenue from the tourism industry. Although this industry already ranks second in terms of the nation's biggest foreign exchange earners (after palm oil), it is assumed Indonesia only utilizes a tiny portion of the full potential of this industry.