Posted on in indonesia, raja ampat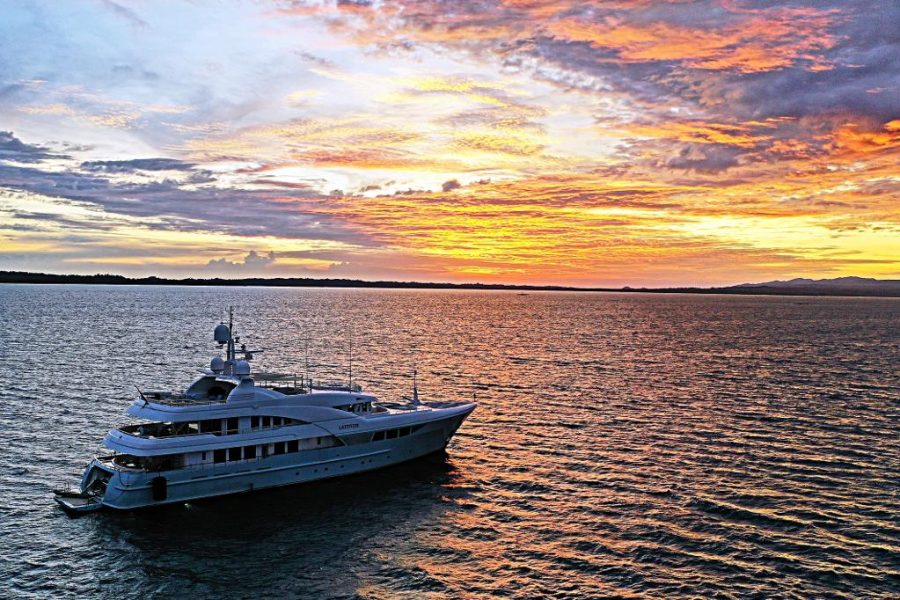 The last month has been busy for APS Indonesia in Raja Ampat, with favourable weather patterns making a great cruising season of these wonderful islands.
"By virtue of our head guide, Arief, it's been all hands on deck so to speak", notes Captain Jimmy Blee: "Jimmy, the thing I love about my job is seeing the smiles of wonder from the owners when I take them to my secret and special dive locations," says Arief, beaming with pride. "All the team and our clients have reported the diving has been amazing, which is what we've come to expect… teaming fish life, manta rays and whale sharks in full splendour".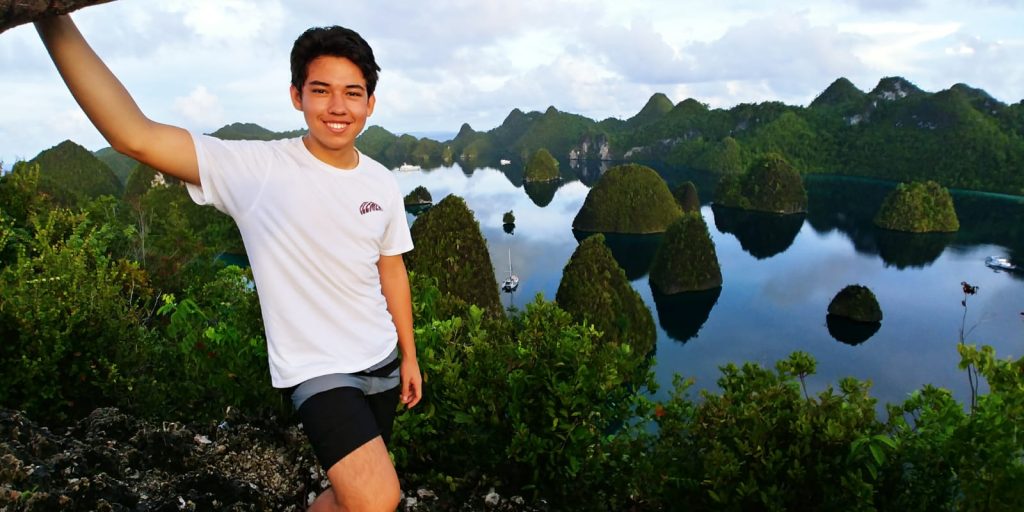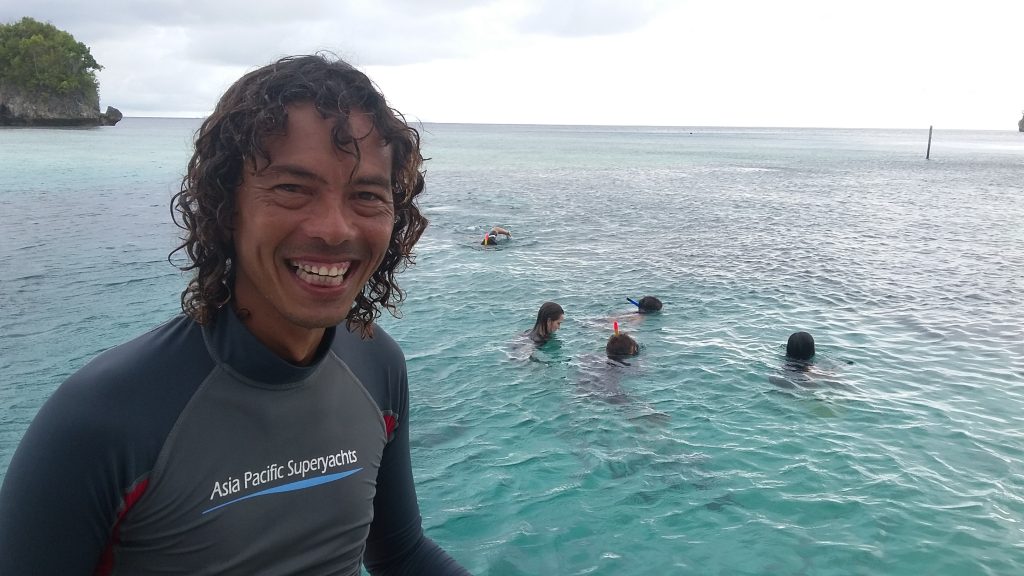 Cruising Raja Ampat is not without challenges given its remoteness. Captain Jimmy says the APS Indonesia experienced team had to avail itself of all of its resources to ensure the owners and captains had all of the sometimes interesting requests for filled.
From the APS Raja Ampat logistics office, team member Lucia, comments: "APS Indonesia prides itself on delivering what the captains need and exactly when they need it; even though many times it means we are sending items across five islands! However, having our support guide, Arief, on board the boats makes our job easier. He is so very good at organizing the impossible with the local people in the field."
Upon completing March cruising, Captain Jimmy says, "With a relatively quiet April expected we are looking forward to participating in the rigors of trip planning for our clients that will be arriving later in the year".