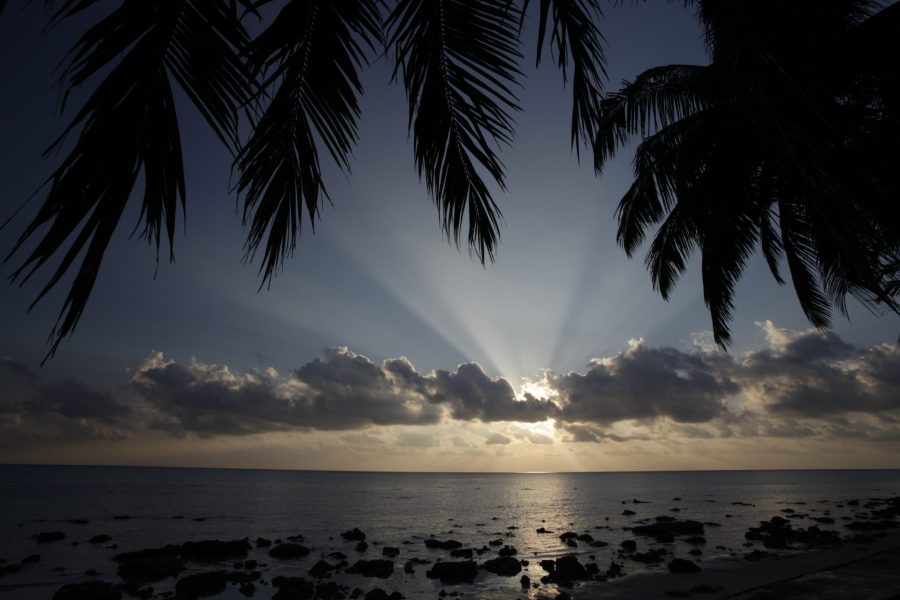 News of this year's T&L world's top voted 25 islands included an amazing five South East Asia islands located in the Andaman Islands, India; Koh Samui, Thailand; Bali, Indonesia; Maldives; and Sri Lanka.
The "picture-perfect" five award-winning Southeast Asian beautiful and unique islands offer a great alternative for superyachts from crowded Med and Caribbean destinations at the pandemic backend states Captain Charlie Dwyer. Co-founder of Asia Pacific Superyachts, the Asian network of leading superyacht agencies, Capt. Charlie is based at one of the "5 Top Islands of the World", Koh Samui, Thailand.
"What constitutes paradise likely boils down to specific interests — history, culture, heart-pumping adventure, or something else entirely. Readers rated islands according to their activities and sights, natural attractions and beaches, food, friendliness, and overall value", states T&L magazine when announcing the top 25 islands, which includes the following five South East Asia island winners.
The Andaman Islands – The '"Jewels in the Crown of the Bay of Bengal" – offers such unique and irresistible underwater attractions, virgin beaches, active volcanos, uninhabited Islands and activities like water sports, island hopping, snorkelling, sport fishing, scuba diving and a live volcano.
Koh Samui, Thailand – The island of Koh Samui is now known throughout the world as one of the most beautiful tropical destinations. An idyllic tropical retreat with white-sand beaches, a sapphire-blue sea, an abundance of tantalizing Thai cuisine and an unusually warm and friendly people with forests, hills of limestone and granite and shorelines of countless palm-fringed beaches and bays.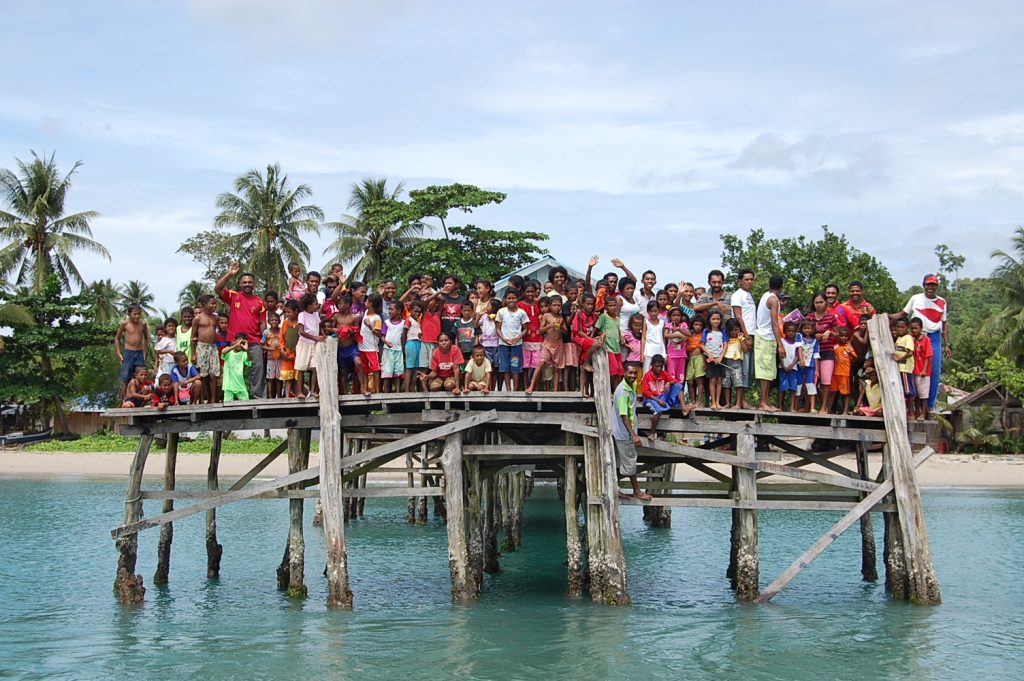 Bali, Indonesia – Indonesia has the largest archipelago in the world with more than 17,500 beautiful islands to visit. Visiting the Indonesian islands you will be amazed by the diversity, the culture and the personality of each and every one. There is a reason why Indonesia's national motto is "Unity in Diversity".
Maldives – You will find many five-star island resorts with their natural beauty untouched, sugar-white sandy beaches and thriving coral reefs. Capitol city Malé lies to the north, among the 1,100 minuscule coral islets of the Maldives' archipelago. Sugar-white beaches are a sanctuary to countless seabirds, while coral reefs host an endless variety of exotic fish and marine life.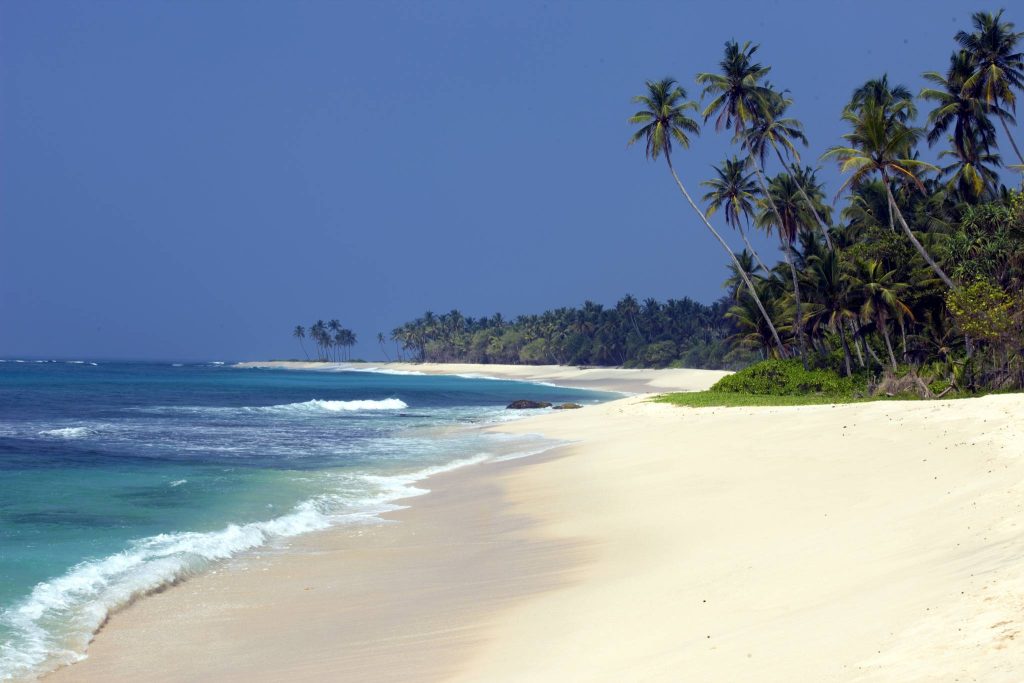 Sri Lanka – Endless beaches, timeless ruins, welcoming people, oodles of elephants, killer diving, famous tea, flavourful food and Sinharaja rainforest. The golden beaches of the country have been praised for their picture-postcard views and the central highlands of the island are filled mountains carpeted with lush green tea gardens, roaring waterfalls mingling with the clouds and landscapes shimmering in sunlight and disappearing under the rising mist.
The Travel & Leisure survey voting from readers reflecting on their travel experiences over a three-year period was completed May 10, 2021, as destinations around the world considered lifting COVID-19 restrictions. "The best islands in the world, according to T+L readers, are the kind of Instagram-perfect destinations that travellers fantasize about on winter evenings: dreamy, sun-drenched landscapes surrounded by the bluest waters", states the article when announcing the world's top 25 island favourites.