Philippines
Agent Contact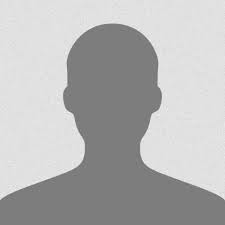 14°35'26.70" N
120°58'29.67" E
Welcome to Philippines
This is a friendly country made up of 7,110 islands.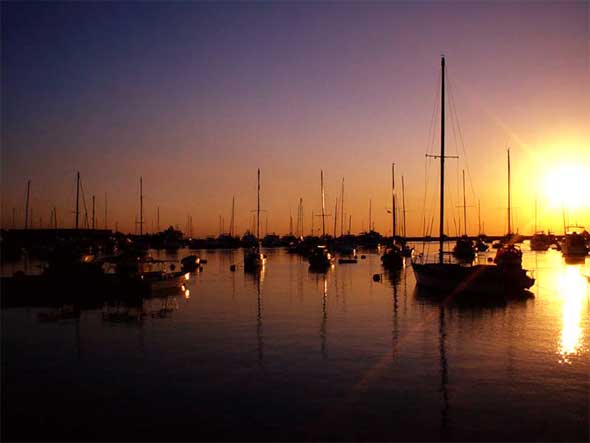 The The Philippines is an archipelago bounded by the Pacific Ocean to the East, the Bashi Channel to the North, the Sulu and the Celebes Seas to the South.
The Philippines experiences two "seasons":
The North East monsoon, from November to April
The South West monsoon, from May to October
The Philippine islands can be divided among three main groups and those islands/ports of particular interest to visiting super-yachts.
Each of these three areas is serviced by corresponding entry ports.

Luzon – the northernmost island group, center of government, history and economy and home to the capital.
Port of entry: Subic Bay or Port of Manila
Visayas – the central island group, heart of the country's antiquity, nature and biodiversity.
Port of Entry: Cebu
Palawan island group, which showcases the Philippines' indigenous and rich cultures excellent diving and stunning limestone rock formations and lagoons
Port of Entry: Puerto Princessa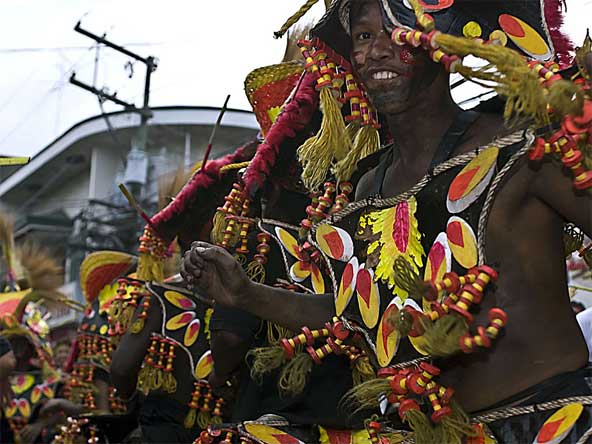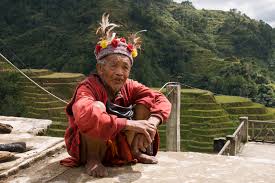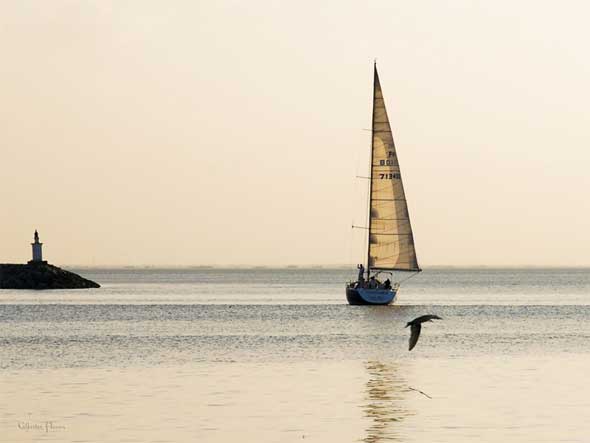 Our Central office is in Makati City Manila.
We have a local staff of four that are highly mobile in order to travel to the respective Ports of Entry / Exit for all levels of clearances and services.
Any provisions we provide come from Manila as well.  We have excellent affiliates with all five star produce and food suppliers.
Our Philippines service model is closely follows the Indonesian model. That is; intimate cruising ground knowledge and guest activity presentation with a resultant high level of logistic and manpower resources to support any yacht or Captain looking to provide memorable guest programs.
Our team leaders can construct comprehensive cruising plans taking in all of the unique features the Philippines offers.
To support this we have an excellent network of local guides.
We also have access to air plane and other logistic services not usually available to the general population.
A later phase in our development will be facility management and charter operations.
As your Asia Pacific Superyachts' agent in Philippines we will be able to provide everything to make your Philippines cruise a spectacular and seamless experience for both guests and crew.
No demand is too difficult for us. We can arrange everything from world-class golf, to private helicopter charters, to float plane guest drops to game fishing; all from under the same central roof covering the whole exquisite country.
Country Fast Facts
Capital: City of Manila
Land Area: 300,780 square kilometers
Population: 96 Million
Average temperature: 78 degrees F/25 degrees C.
Average humidity: 77%
Currency: Philippine Peso (php)
Religion: Predominantly Catholic Also Muslim, Christian, and Buddhist.
Visiting Yachts
Please contact us for information on past visiting yachts.
Services
Our Services To The Captains
Cruise planning in our region
Clearance in our region
Visa and bond arrangements
Dockage and pilot arrangements
Helicopter authorization
Charter license
GSM cards and SAT TV decoder rentals
Charts
Parcel or express mail clearance and export
Shipyard coordination
Accounting and banking facilities
Charter APA and tax management
Our Services To The Engineers
Duty free fuel
Jet fuel and gasoline
Lube oil supply and used oil / Sludge removal
Engine parts and supplies
Repairs and maintenance jobs
Metal fabrication
Our Services To The Deck Officers
Deck parts and supplies with discounts
Day workers
Repairs and maintenance jobs
Security and ISPS arrangements
Warehousing
Our Services To The Galley
Fresh provisions
Beverages and wine supplies
Galley parts and supplies
Wine tasting
Our Services To The Interior Department
Carpet cleaning
Flower arrangements
Interior cleaning supplies
Appliance repairs and maintenance
Laundry and dry cleaning
Beauty & grooming products
Our Services To The Owners And Charter Guests
Car rental at preferred rates
Airport meet& greet and transport
Charter planes and helicopters
Concierge services
Cruise planning and itineraries
Dive guides
Guided tours and excursions
Hotel bookings at preferred rates
Massage, spa and beauty care
Traditional dance shows in various islands
Yacht and fishing boat charter
Our Services To The Crew
Banking assistance
Medical care
Preferred rates on many hotels
Car hire and tours
Travel arrangements
Testimonial
Please contact us for owner and captain comments and testimonials.
Itinerary
Trip Plan EL NIDO Cruising
Day 1:
Guests arrive El Nido air strip.
Hotel transport to water front as per 2 options on attached map 1.
Guest tender to boat.
Boat steams 8 – 10 miles to Dilumacad Island
Stays over night and all day.
Day 2 :
Activities options :
Explore Dive sites: Pangulnsion Is, Bajora
Snake Island & Lagen island jet ski exploration
Vigen Village walk
White Beach explore
Stay over night
Day 3 :
Early morning swim and walk.
Move boat to vicinity Taputan Island or
[not easy to find anchorage will need to check]
Spend day exploring Sercet lagoon, small lagoon and big lagoon.
Beautiful beach on South of Minloc Island
Dives sites :
Stay over night & next day
Day 4 :
Explore & Binangculan Bay [Nth Tapiutan island]
Jet ski explore to
More dives:
Binangculan Rock formation [watch currents]
Sth Inambuyod Is
Stay over night
Day 5 :
Either go south to Malampaya Sound PREFERENCE 1 or north to region Lalutaya Is / Cabuli Is / Darocotan Is.
Option 1: Malampaya Sound
One of the untouched wonders of Palawan.
One of the few homes of the endangered Irrawaddy dolphin.
Jet ski exploration the whole protected water way.
Dive sites will need to be exploration.
Snorkeling Hiking and .
It is rich in wildlife, the area is also a good place to spot exotic birds.
Stay here all day and next day.
Option 2.
Region Lalutaya Is / Cabuli Is / Darocotan Is.
Nacpan Beach Walk , explore & enjoy
Nagkalit Kalit Water fall good jungle hike
Jet ski explore to Verde Safari beach
Snorkeling Calitan Island
Dive sites in this area scarce.
Day 6 :
Same place as option decided.
If on Option 2 maybe cruise to Linapacan Island. All self exploration here.
Day 7 :
Early re location to close El Nido airport.
Guests off the boat , transport ready to ferry to air port
Guests fly out to PP.