Seychelles
Agent Contact

4°40'49.46" S
55°27'52.12" E
Scott Walker
+65 68 69 1813
+65 68 69 1814
Welcome to Seychelles
"Welcome to paradise" … so much more than sun, sea and sand. Six years of reforms have made this island nation an investment paradise with a diversifying economy. Seychelles is perhaps best known as the ultimate get-away-from-it-all luxury location. The holiday destination is blessed with palm fringed beaches lapped by the turquoise waters of the Indian Ocean.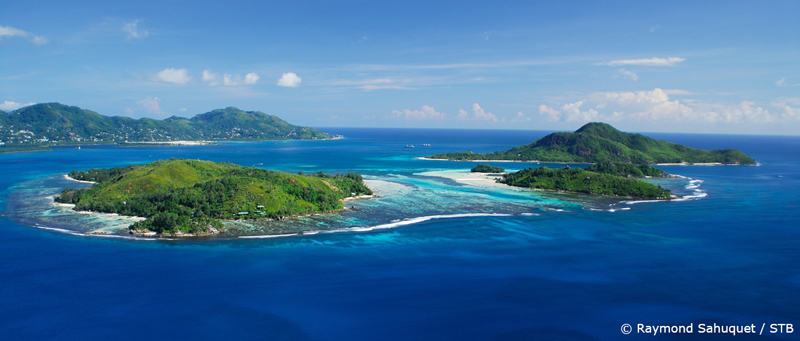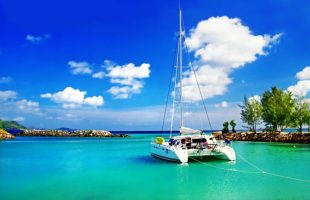 Seychelles is an island nation with 115 islands full of natural beauty. They are in two distinct groups including the Inner Island Group and the Outer Island Group and almost all of them are outside the cyclone belt. The 41 granitic Inner Islands cluster around the three principal islands of Praslin, La Digue and Mahe. There are also two coral islands in the Inner Island Group. They are Denis Island and Bird Island. Sailing around the Seychelles' Inner Islands offers miles of scenic coastline with safe anchorages and over 65 beaches on Mahe alone as well as many secret coves and grottoes.
The Outer Islands are 72 coral islands and form an arc towards Africa. The six distinct island groups in the Outer Islands are the Amirantes, the Alphonse Group, the Southern Coral Group, the Farquhar Group and Aldabra. They all lie between 260 and 865 miles from the east coast of Africa. The Asia Pacific Superyachts Seychelles team can meet all your needs and help you to experience an awe-inspiring journey.
Visiting Yachts
Please contact us for information on past visiting yachts.
Recent News about Seychelles
September 1, 2018

August 16, 2018

August 10, 2018

October 7, 2017

September 28, 2017

September 16, 2017

August 20, 2017

November 1, 2016

September 9, 2016

August 9, 2016

October 11, 2015

September 4, 2015

August 13, 2015

August 8, 2015
Older Releases
Services
Our Services To The Captains
Cruise planning in our region
Clearance in our region
Visa and bond arrangements
Dockage and pilot arrangements
Helicopter authorization
Charter license
GSM cards and SAT TV decoder rentals
Charts
Parcel or express mail clearance and export
Shipyard coordination
Accounting and banking facilities
Charter APA and tax management
Our Services To The Engineers
Duty free fuel
Jet fuel and gasoline
Lube oil supply and used oil / Sludge removal
Engine parts and supplies
Repairs and maintenance jobs
Metal fabrication
Our Services To The Deck Officers
Deck parts and supplies with discounts
Day workers
Repairs and maintenance jobs
Security and ISPS arrangements
Warehousing
Our Services To The Galley
Fresh provisions
Beverages and wine supplies
Galley parts and supplies
Wine tasting
Our Services To The Interior Department
Carpet cleaning
Flower arrangements
Interior cleaning supplies
Appliance repairs and maintenance
Laundry and dry cleaning
Beauty & grooming products
Our Services To The Owners And Charter Guests
Car rental at preferred rates
Airport meet& greet and transport
Charter planes and helicopters
Concierge services
Cruise planning and itineraries
Dive guides
Guided tours and excursions
Hotel bookings at preferred rates
Massage, spa and beauty care
Traditional dance shows in various islands
Yacht and fishing boat charter
Our Services To The Crew
Banking assistance
Medical care
Preferred rates on many hotels
Car hire and tours
Travel arrangements
Testimonial
Please contact us for owner and captain comments and testimonials.
Itinerary
A customized itinerary can be made upon request.