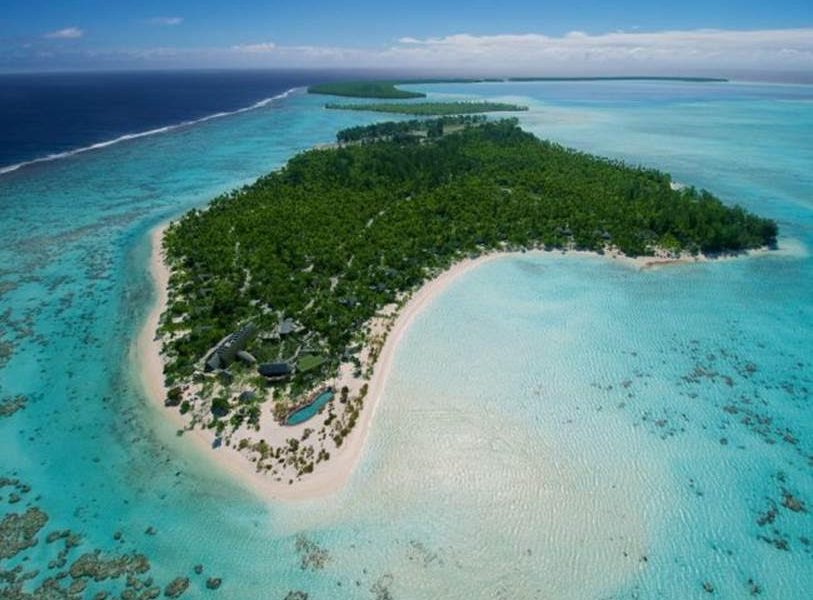 Asia Pacific Superyacht Tahiti MD, Etienne Boutin, shared news of famed visitors, as reported by 'Hello' magazine and many other media. "Barack Obama escape to French Polynesia: How to holiday like the couple" by Chloe Best – excerpted as follows:
Barack Obama is making the most of his new found freedom after the end of his presidency in January. The former US President has spent the last three weeks in French Polynesia, where he has reportedly been working on writing his memoirs.
STORY: Barack and Michelle Obama sign huge new book deal. The 55-year-old has been based at Marlon Brando's luxurious resort The Brando, located on the island of Tetiaroa about 30 miles from Tahiti, as he works on his hotly-anticipated book. However it hasn't been all work and no play for Barack, as he was joined by wife Michelle Obama over the weekend, with the couple spotted enjoying all that their tropical holiday destination has to offer.
As well as trying a spot of paddleboarding, Michelle and Barack also took a small boat trip out to the lagoon off the island of Moorea. The former President has also been spotted on the Polynesian atoll of Fakarava, where he went diving and swimming in the crystal clear waters. Barack would have been hard pushed to find a better, or more relaxing, location to reflect on his presidency while writing his memoirs. The Brando resort he is staying in was once used as a retreat for chiefs and kings of Tahiti until it was bought by actor Marlon Brando in 1967.
[via Hello Magazine]