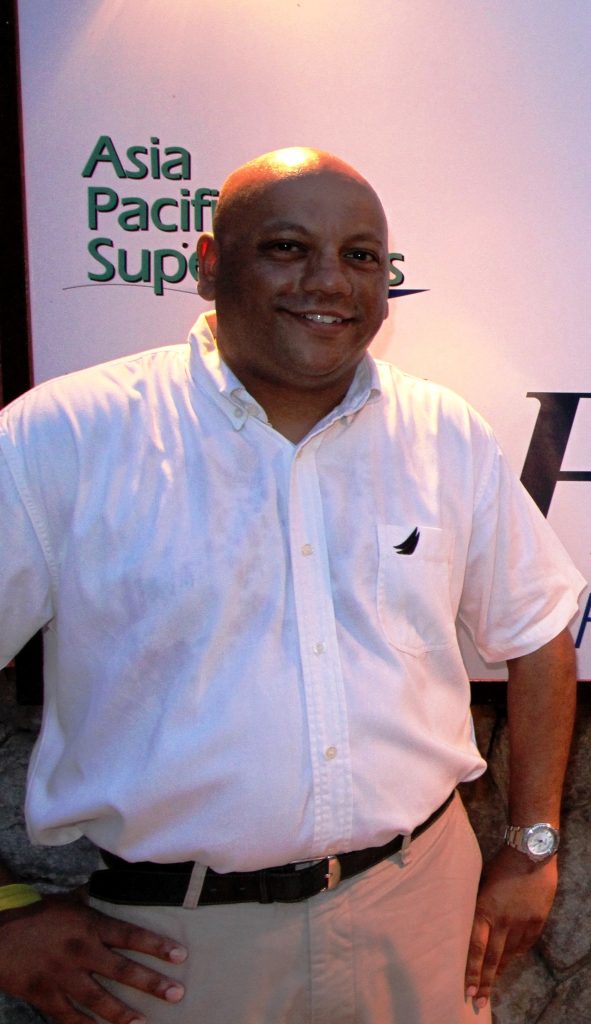 The announcement of new membership with the non-profit association is celebrated by all APS owner-agents, providing the very highest level of service to Superyachts by an unrivaled network of 18 regions in 16 countries. Each APS office is individually owned, awarding superyacht owners and captains a tailor-made, personalised service.
Branches in the Asia Pacific Superyachts network have the highest amount of combined superyacht services experience in the superyacht industry and agent teams enjoy special and long-standing relationships with the various regions' Customs, Immigration and Harbour Departments, at times achieving the impossible. APS can arrange for all aspects of a visit from visas to berths to owner arrivals with all requests expertly dealt with by an experienced professional team.
APS Co-Founder and heading up Asia Pacific Superyachts Phuket, Gordon Fernandes enthuses: "APSA, as the leading professional and regional yacht industry association for Asia; and the first ever cross-country association established in Asia, is a perfect match for Asia Pacific Superyachts".
Working to actively promote members in the Asian yacht businesses and for worldwide yacht / superyacht businesses that want to do business in Asia, the Asia-Pacific Superyacht Association promotes the South, South East and Eastern Asia region to the global superyacht community as one of the world's three main cruising regions. A perfect match for Asia Pacific Superyachts.