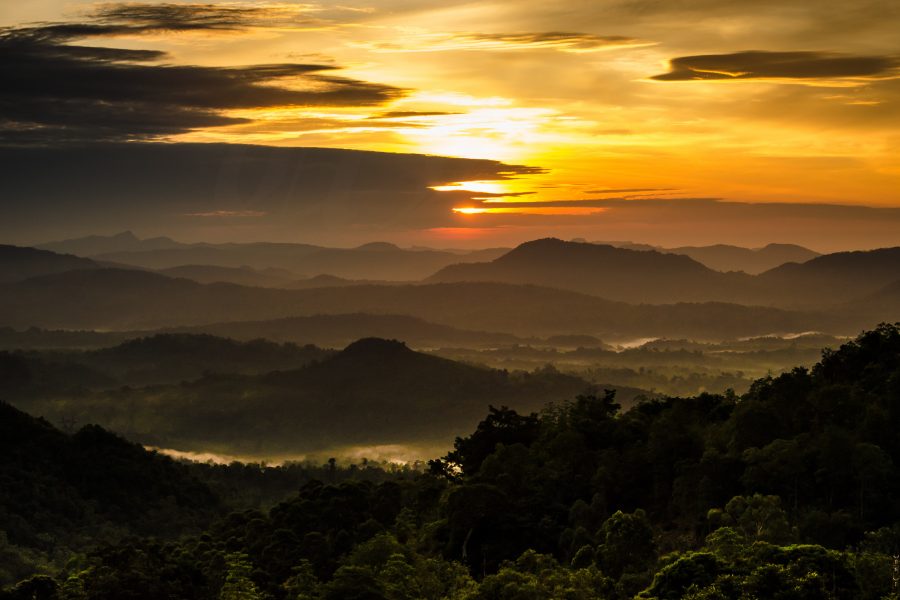 Each year World Travel Awards covers the globe with a series of regional gala ceremonies staged to recognise and celebrate individual and collective successes within each key geographical region.
Reporting from Asia Pacific Superyachts (APS), Mohamed Hameed, heading up APS Maldives reports the Maldives has been recognised as 'Indian Ocean's Leading Destination', 'Indian Ocean's Leading Beach Destination' and 'Indian Ocean's Leading Dive Destination' at the World Travel Awards Indian Ocean Gala Ceremony 2017.
Hosted by the five-star Sun Aqua Vilu Reef, the prestigious event was attended by hospitality leaders from across the region. Maldives Deputy Minister of Tourism, Mr Hussain Lirar, said: "Maldives Ministry of Tourism is thrilled to have won three prestigious World Travel Awards. Maldives and World Travel Awards share a lot of common values. Most importantly we both celebrate excellence in hospitality and the highest level of service to visitors."
World Travel Awards President and Founder, Graham Cooke, said: "What a fantastic evening it's been here at Sun Aqua Vilu Reef in the Maldives. It has been an honour to recognise the leading hospitality providers from the Indian Ocean tonight and I offer my heartfelt congratulations to each and every one of them. It is your hard work, dedication, initiative and investment that makes the Indian Ocean tourism sector the success it is today. I look forward to seeing many of tonight's winners later this year at the Grand Final in Vietnam, where they will compete for the global titles."
Elsewhere The St Regis Maldives Vommuli Resort won the award for Indian Ocean's Leading Island Resort and Sun Siyam Iru Sushi was named Indian Ocean's Leading Family Resort. Jumeirah Vittaveli took the title of Indian Ocean's Leading Luxury Hotel Villa while Baros Maldives was recognised as Indian Ocean's Most Romantic Resort.
Asia Pacific Superyachts Sri Lanka managing director, Priyantha Perera, was delighted to learn Sri Lanka – the guest nation — was awarded 'Asia's Leading Destination' and 'Asia's Leading Adventure Tourism Destination'.
Partners for the Indian Ocean Gala Ceremony 2017 included TV5 Monde, Maldives Tourism, Sun Siyam Resorts, Aeroflot, Dhiraagu and Coca-Cola. World Travel Awards Gala Ceremonies are widely regarded as the best networking opportunities in the travel industry, attended by government and industry leaders, luminaries and international print and broadcast media.
World Travel Awards was established in 1993 and now the World Travel Awards brand is recognised globally as the ultimate hallmark of quality, with winners setting the benchmark to which all others aspire.