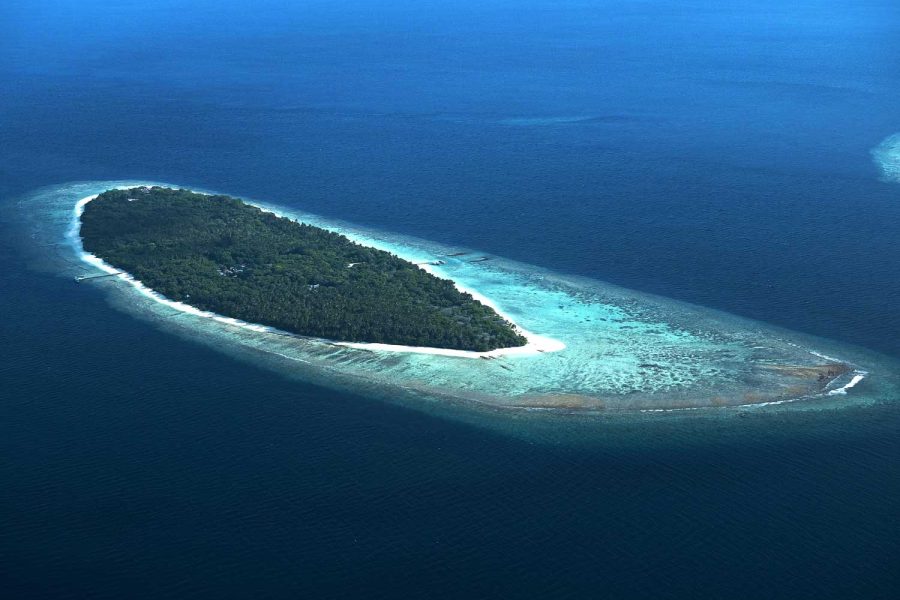 The Public Health Emergency for the COVID-19 Pandemic announced the Maldives 2-year PCR test on arrival is removed as of the 14th of March for fully jabbed international arrivals. Revoking the test comes after 656 days since first invoked, announced the Minister of Health, Ahmed Naseem.
The new rules eliminate the on-arrival PCR testing and make it easier than ever to visit the island paradise according to the Ministry of Tourism for the Maldives. Additionally, vaccinated travelers who remain on an inhabited island will no longer be required to show a PCR test upon departure.
All travelers arriving in the Maldives will still be required to complete a Traveler Health Declaration form within 48 hours of their arrival. Previously, travelers were required to show proof of a negative COVID-19 PCR test taken within 96 hours of their trip and also had to show proof of a negative PCR test taken within 72 hours of checking out of a guesthouse on any inhabited island.
It is also officially announced that travel-related quarantine is no longer required and the wearing of masks and keeping a social distance is no longer mandatory. Wearing a mask is only mandatory under the following conditions: 1) In all health facilities, regardless of outbreak status, staff, patients & visitors must wear mask; and 2) In outbreak areas (where sample positivity is above 20%), masks must be worn in public areas as per current guidelines for outbreak areas
The relaxing of restrictions puts the Maldives in line with other countries around the world that have eased entry protocols or done away with them completely. The two popular tourist destinations in the Indian Ocean of the Maldives and Indonesia are following the trend of removing pandemic-related requirements to make it easier for visitors to travel there.
Popular superyacht destination Bali, located east of the Maldives in Indonesia, announced it was dropping its quarantine requirement for visitors from 23 countries, including the U.S., on March 7. International visitors must still be vaccinated and take a COVID-19 test before arrival, but no longer have to quarantine for three to five days after arriving. A week later the Maldives joined in dropping the test.
"The timing to ease the way for foreign-flagged yachts and superyachts to visit the Maldives is perfect as throughout 2022 the island nation will be celebrating 50 years of tourism since it first began attracting visitors", enthuses Asia Pacific Superyachts Maldives managing director, Mohamed Hameed, adding: "As well as the unique and beautiful attractions of The Maldives, the country is also a convenient and viable stop-over for yachts bound for either the Red Sea or en route via the Cape of Good Hope."