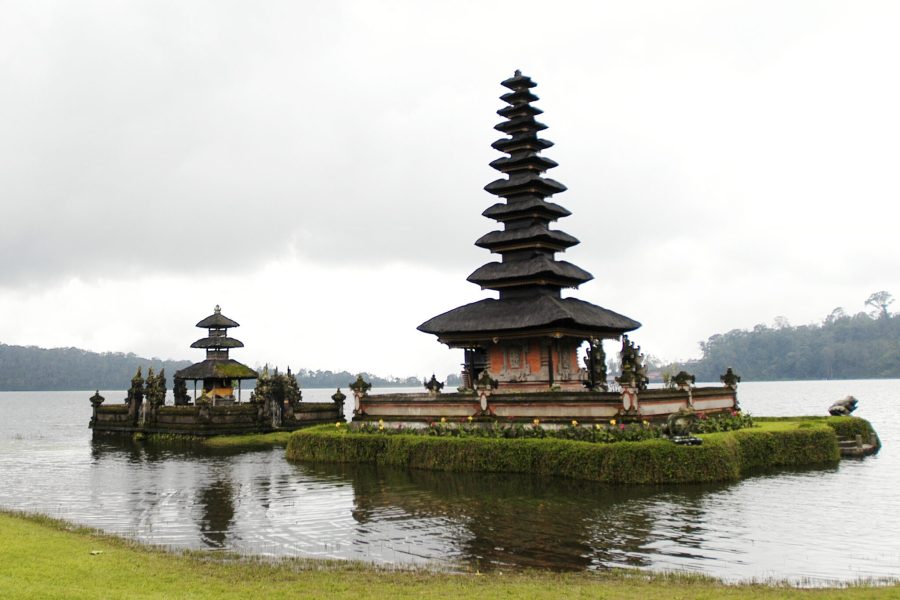 Indonesia attracts international yachts with its sheer natural beauty of looming volcanoes, lush terraced rice fields that exude peace and serenity and adventure cruising. Bali's highly favorable geographic position, out of the heavy weather and cyclones along with its unique location also make it a perfect place for downtime, with great crew activities and world class provisioning for Captains when voyaging around the Asia Pacific Region.
Superyachts have the opportunity for ship repair and maintenance when in Bali, and now there are new and exciting service options, reports Captain Thomas Taatjes of Asia Pacific Superyachts Indonesia, reporting: "We are delighted to announce a recent expansion, bringing in a dedicated marine engineering division led by an English superyacht engineer and captain. APS is now offering high-end 316 Stainless fabrication and marine engineering to international standards".
"APS Indonesia is also excited to partner with Superyacht Teak in milling and processing the finest Marine Grade A teak, sustainably sourced from Java for export to the shipyards of Germany and the Netherlands. Asia Pacific Superyachts can now offer to lay teak decks in Bali at a fraction of the cost elsewhere, with the finest workmanship and material."
Benoa Harbour is the main port for Denpasar and centrally located just north of Nusa Dua in the teardrop on the southeast side of Bali, close to the airport and to Kuta, Legian and Sanur. The other anchorage option, especially for cruising yachts spending longer periods enjoying Bali, is north in the protection behind Serangan (Turtle) Island with its entrance through the reef two miles northeast of the Benoa entrance.
The largest archipelago in the world, Indonesia consists of five major islands and about 30 smaller groups with a total of 17,508 islands, of which about 6000 are inhabited, helping to make the list of cruising adventures and activities in Indonesia literally endless. To cruise the country properly would take more than three years of continual sailing.
Visiting vessels will find every type of adventure, activity, cultural experience, natural beauty and fantastic cruising. Captain Thomas enthuses, "One can dive with whale sharks (several at a time) or mantas, view the amazing Komodo Dragons, trek in a rain forest looking for the famed Bird of Paradise, snorkel in areas where the rain forest meets the pristine coral reefs and visit authentic villages."
With its eclectic mix of beautiful beaches, stunning forests, picture-perfect islands, volcanoes, Komodo Dragons and mystical aura, Bali continues to draw more superyachts to her shores. An exceedingly attractive Asia Pacific cruising destination, those seeking exploration and adventure will find nothing short of a cruising paradise.